Prof. Dr. Isabelle Dolezalek
Junior professor for the History of Art (Middle Ages)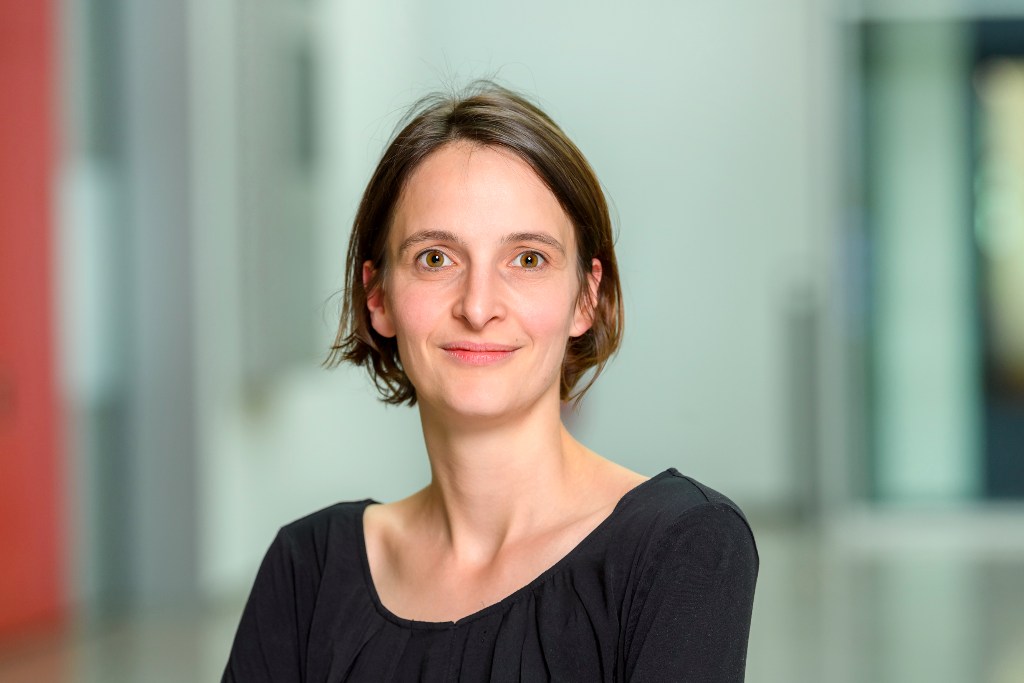 Key areas of teaching and research
Transcultural art history, arts of the medieval Mediterranean, object biographies, looting and translocations of objects, history of museums and museum interpretation.
News
Activating Museum Data: Possibilities of Digital Data in Museums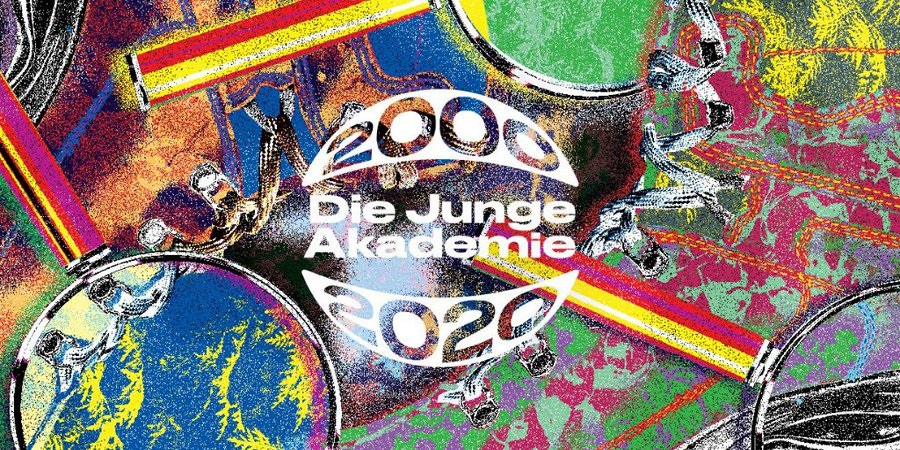 Die Junge Akademie members Isabelle Dolezalek (Universität Greifswald), Simon Wolfgang Fuchs (Universität Freiburg) and Valeska Huber (Freie Universität Berlin) are currently working on a project concerning digital data and related research formats. In this context, art consultant and curator Dr. Anne Luther will hold the online evening-lecture Activating Museum Data: Possibilities of Digital Data in Museums. The event will take place on Tuesday, August 11th 2020 at 19:00 via Zoom. We wish to cordially invite you to our event.
As well-connected institutions, museums are engaged globally with the objects that they display, archive and study. Information is often collected and stored in digital databanks. What can we learn from investigation of this digital material? With international examples from the past 5 years, insight into the study, use, and visualisation of museum data will be given, to open up new perspectives on physical objects and the history of museums.
The lecture will be held in English, sign up free of charge here.
Attendance will require access to a computer, smartphone, tablet or other such device and internet connection. Additionally, we recommend the use of a webcam and headset. Login details will be sent on the day of the event to the Email-address provided in the online application form.
Further details on the project and Die Junge Akademie here.