Research Centre for Manors in the Baltic Sea Region
Ласкаво просимо!* Willkommen! Velkommen! Tere tulemast! Tervetuloa! Laipni lūdzam! Sveikas atvykęs! Witamy! Välkommen!
* Due to the war-aggression in Ukraine, we are currently refraining from a welcome in Russian. Instead, we would like to express our solidarity with Ukraine through the greeting in Ukrainian!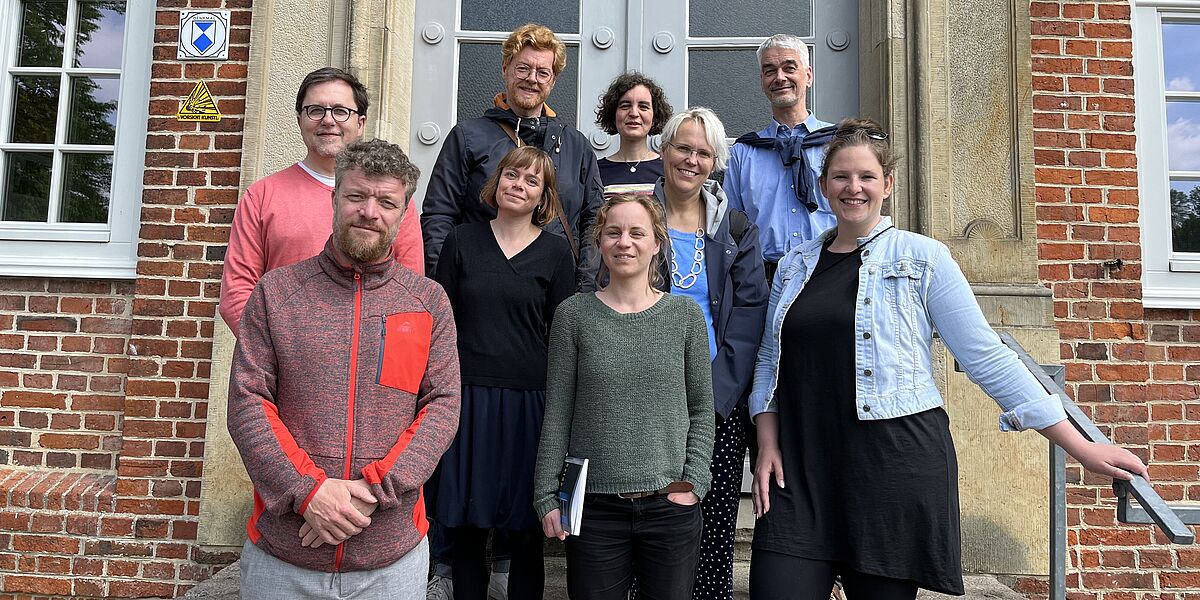 ---